Opt for Beeconnect
Beeconnect to protect bees
Make urban environments a haven for bees. By choosing Bee-connect, you make it possible to reconcile digital technology with the immemorial techniques of beekeeping. The bees will thank you and so will nature!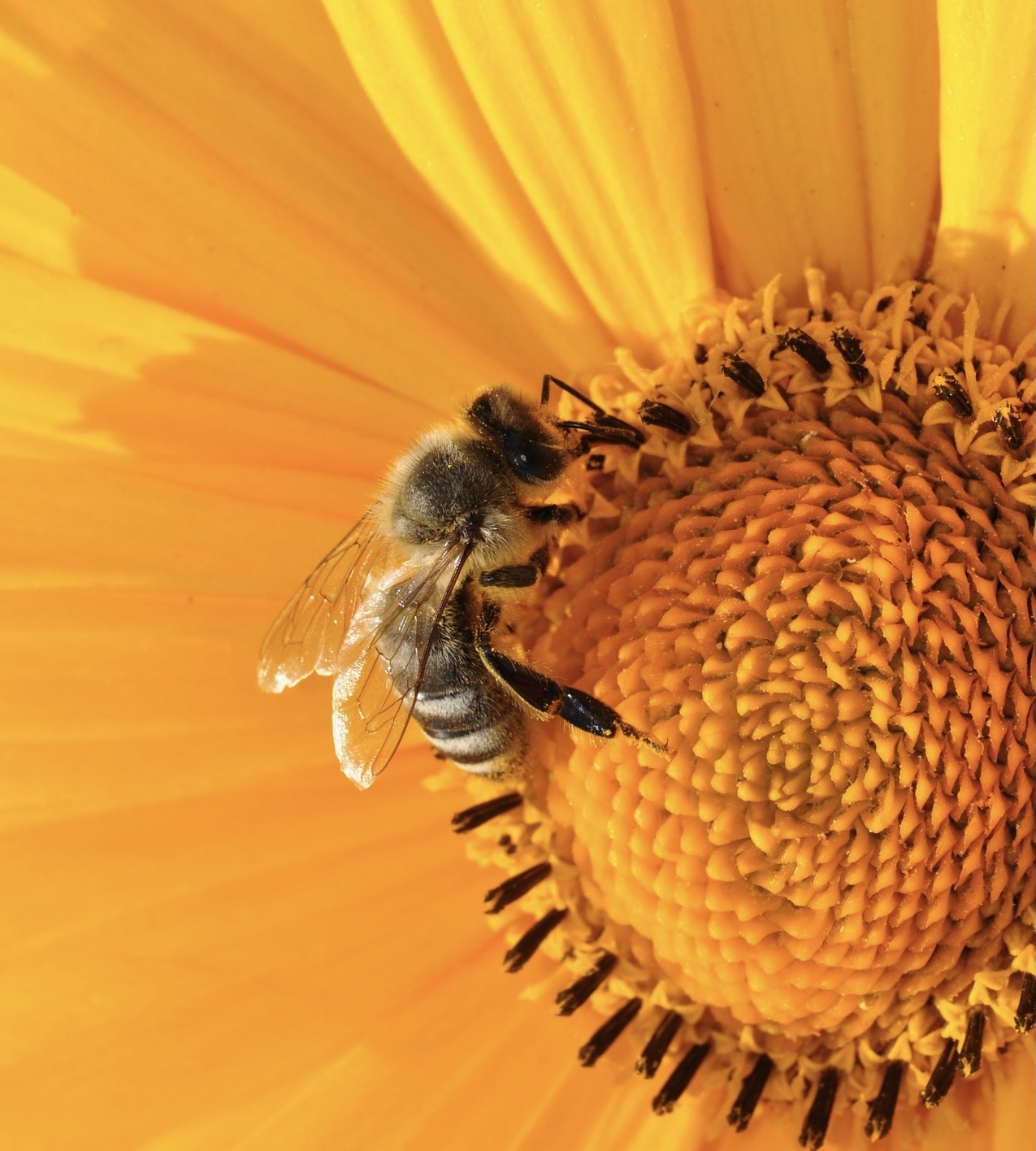 The bees, for a better world
In an era where habitats are becoming fragmented and species are disappearing, bees are becoming less and less numerous. This is an alarming situation that must be remedied to ensure the health of our planet. Bees play a vital role in the well-being of the earth, but also in the survival of humanity. 70 per cent of the world's food production depends on the pollination of bees. If they become extinct it will be a disaster for mankind, but also for the thousands of plants that will disappear and those that will die of hunger without the presence of bees.
The revival of this practice dates back to the year 2000. Bees play an indispensable role in the pollination of plants. They are essential to the conservation of the environment and, in turn, to the survival of humanity. Therefore, to ensure the preservation of bees, a method has been created: beekeeping. This practice is an effective way to save bees and protect them from their worst enemies, pesticides!
This concept adapts beekeeping to a new environment, the city. This practice, which is developing more and more all over the world, also makes it possible to produce honey that is of better quality.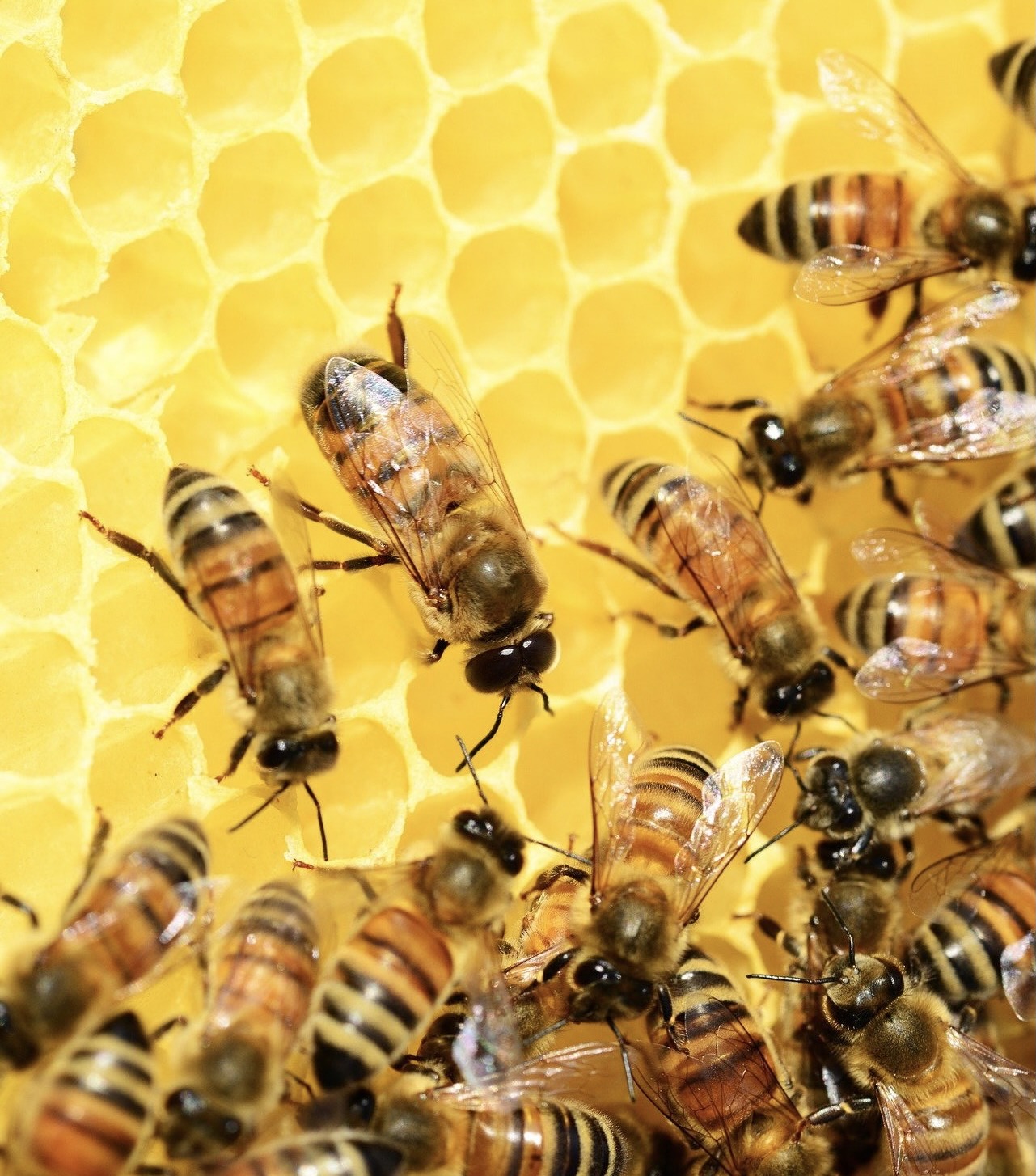 Choose bee connect
Connected hives are a new and innovative way to manage your hives remotely from your smartphone or computer!