Opt for Bee-connect! 
Connected hives are an innovative new way of managing your hives remotely from your smartphone or computer!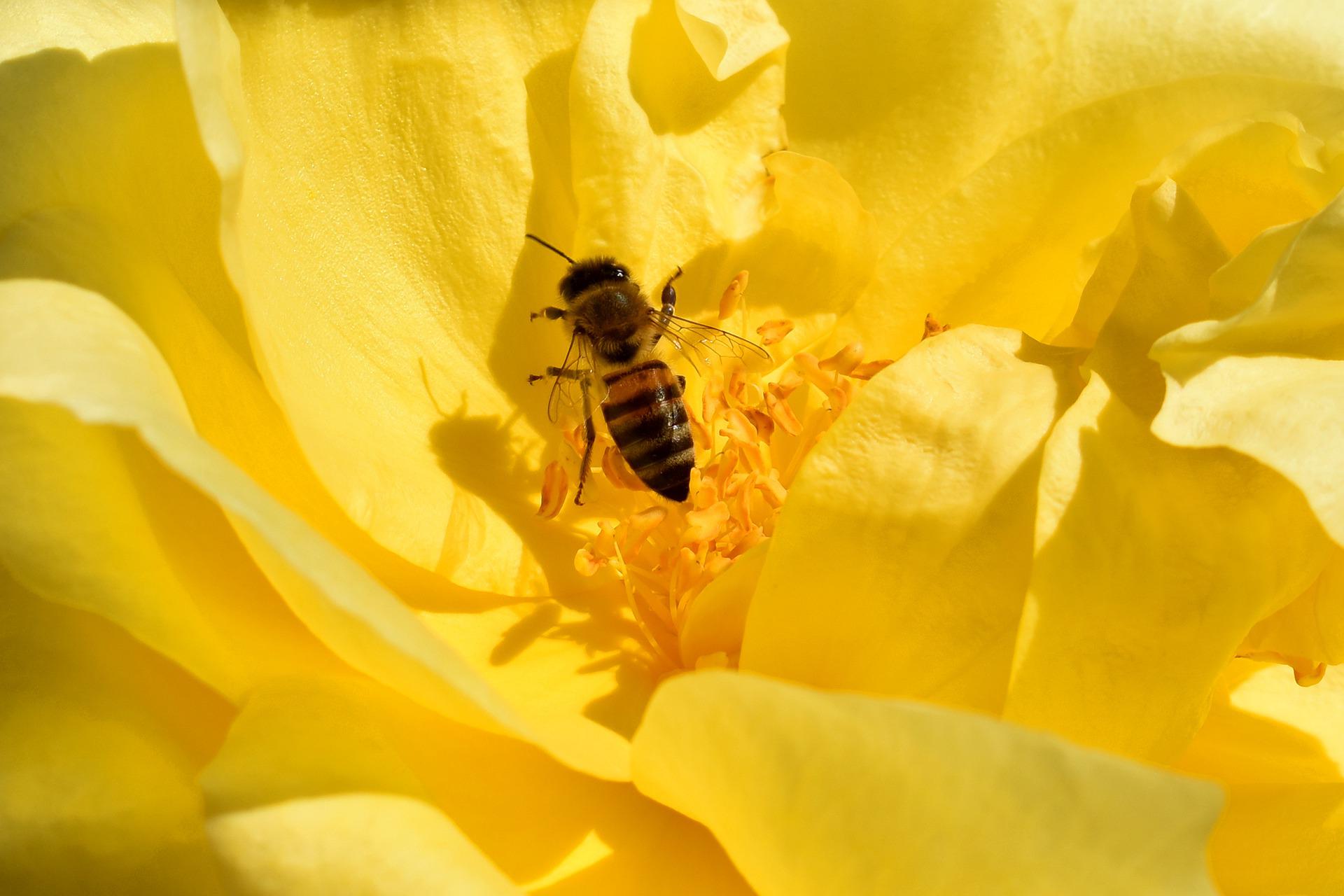 By choosing Bee-connect, you're making it possible to reconcile digital technology with age-old beekeeping techniques.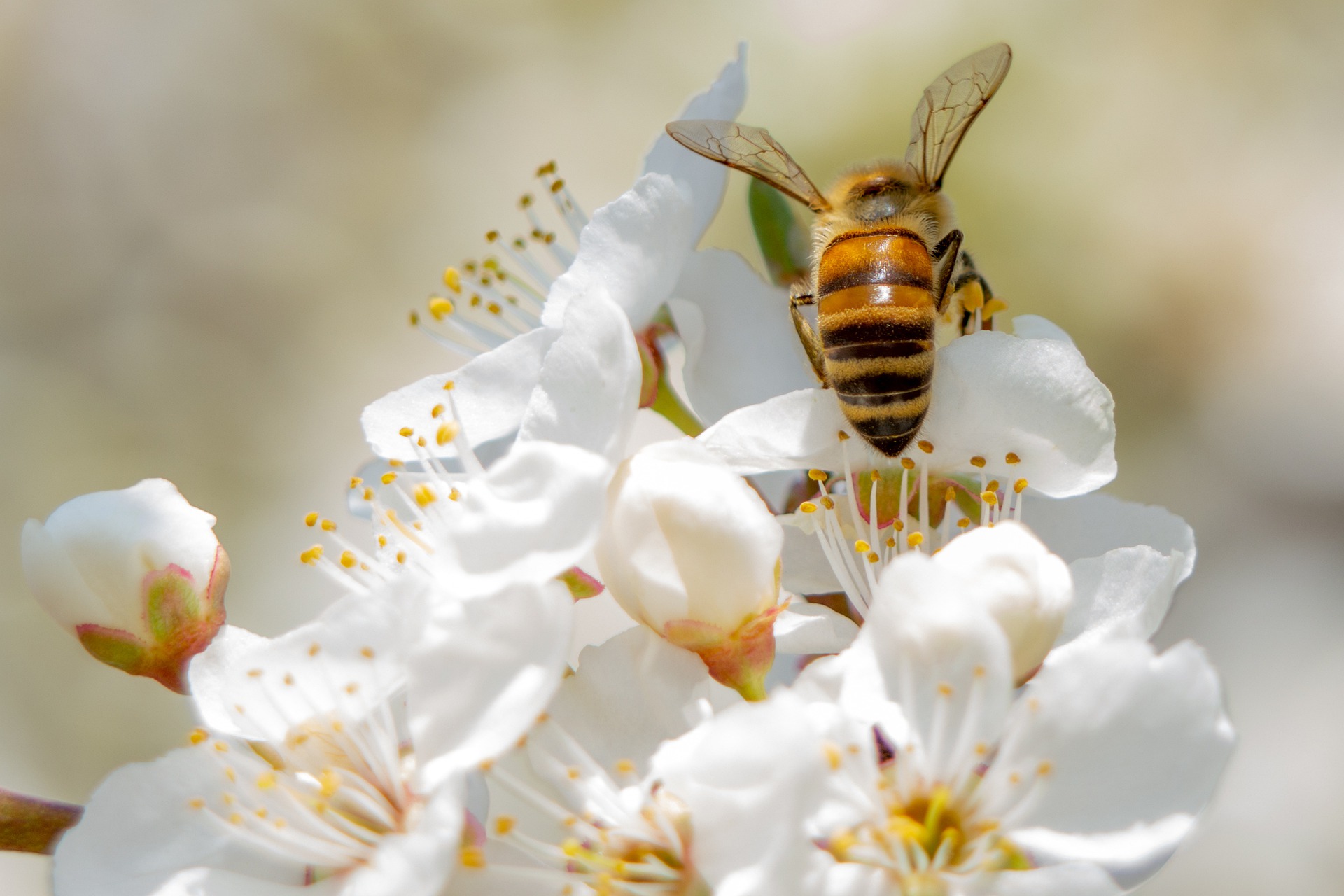 By choosing Bee-connect, you can turn urban environments into a haven of peace for bees, far from pesticides.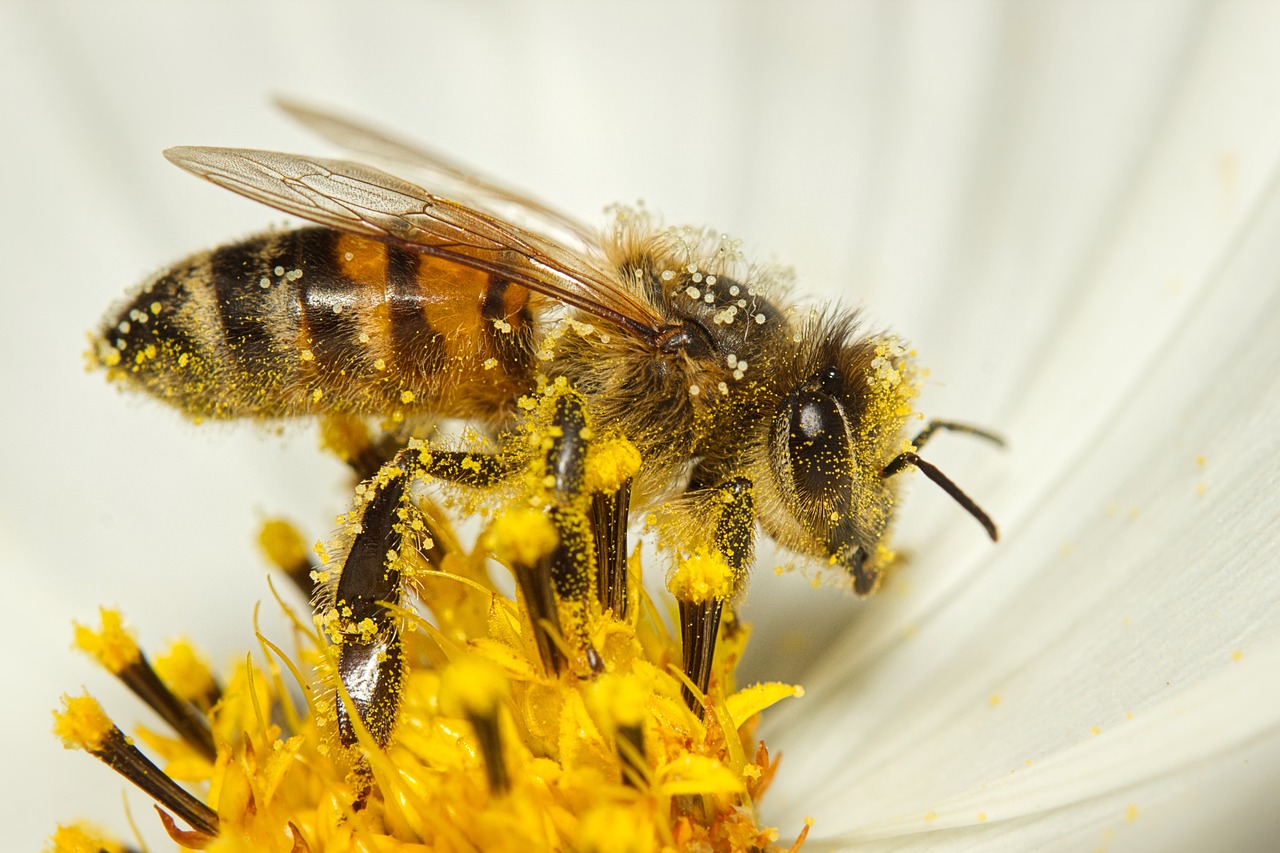 When you choose Bee-connect, you'll be buzzing! You'll be able to grow, harvest and enjoy your honey to your heart's content!