A modern and attractive method
Your connected hives are waiting for you!
Opt for Beeconnect
Beeconnect, the turnkey solution
Install one or more beehives in your home or business. Our association takes care of everything: we set up your hives. Where? You choose it: in your garden, on your balcony, or on your roof. Professionals will assist you throughout your experience: for the harvesting of your honey, for the installation, for the slightest problem, we will be there!
With beeconnect, things will be buzzing! You will be able to grow, harvest and enjoy your honey at your leisure!
Beeconnect
Connected hives, an innovative concept.
This is a well thought out method to get you as close as possible to your hives. Sensors and indicators allow the hive to be connected to a control panel. The latter will be accessible on your smartphone, your computer, via the internet. An integrated webcam allows you to watch live the inside of your hive. The life of the bees will no longer hold any secrets for you.
This method allows you to keep an eye on your new friends, and to find out more quickly if something is wrong. This increases the yield of the hive and reduces bee mortality by more than 40%.
These are hives over which you have full control. You can control the orientation, humidity, light, weight, temperature and air pressure.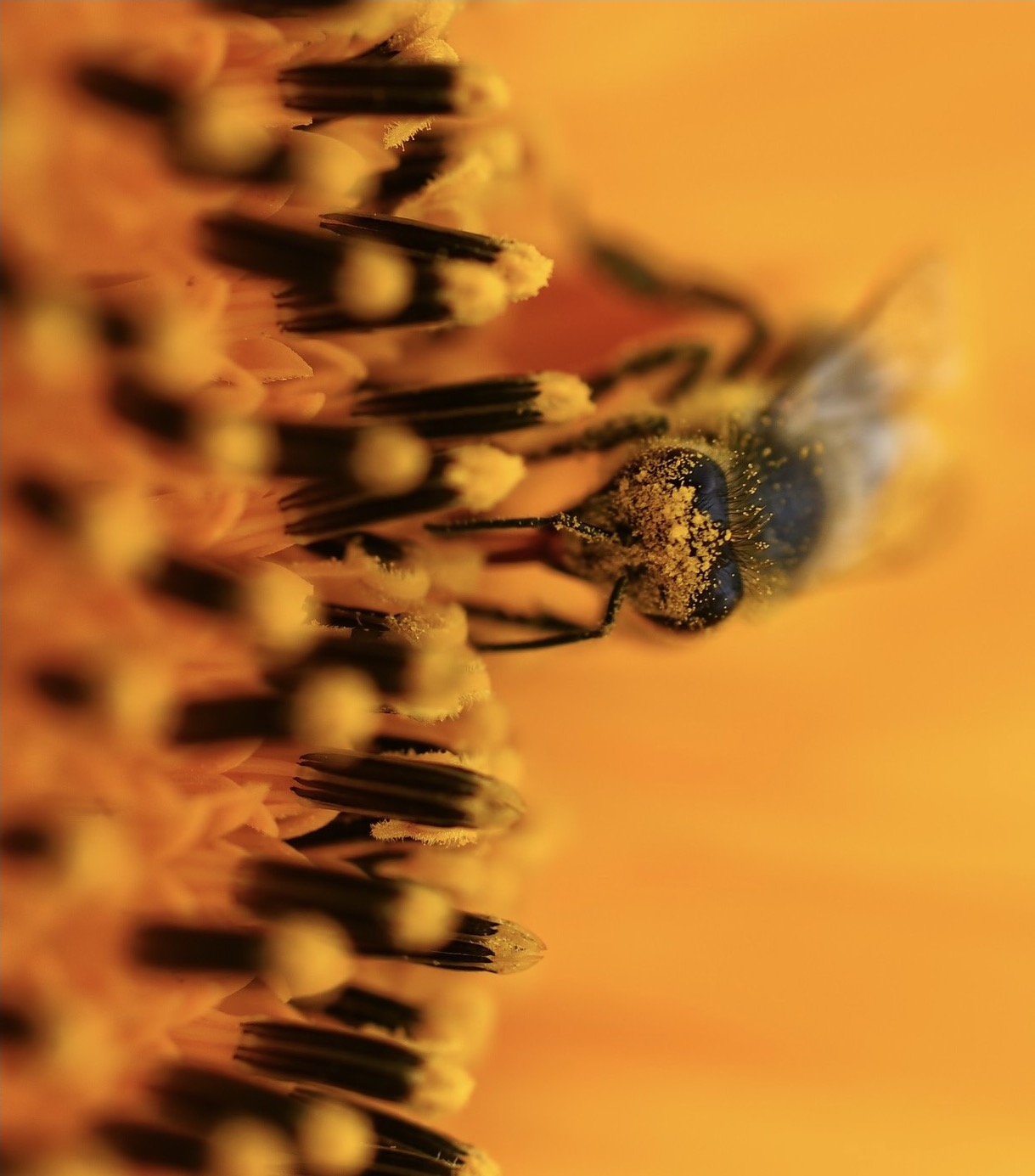 Beeconnect
Save the bees with Beeconnect
Bees play an indispensable role in the survival of the environment, biodiversity and plant species, and in turn, the survival of the human race. If they were to disappear, several elements of nature would become sterile, such as fruit trees, crops and gardens.
Thus, the Bee-connect urban hive concept allows bees to be reintroduced at their level to ensure their conservation and avoid their disappearance, which would be a net loss of biodiversity. The urban environment is a suitable environment, as it is favoured by bees. Why? Because according to some studies, it is an environment where the risk of disease is lower because there is less exposure to pesticides. Thus, the honey is of better quality, as is the life of the bees.
The conservation of biodiversity and the safeguarding of bees is one of the objectives of Bee-connect. Thus, thanks to the "turnkey solution" proposed by Bee-connect, protecting the environment becomes easy!